Coatings World staff

12.28.20



Sherwin-Williams creates balance through color with collections for the New Residential, Commercial, Hospitality, Healthcare, Multi-Family and Education segments.
Based on the 2021 Colormix Forecast, four collections were translated to help professionals bring timely colors to interior and exterior residential and commercial spaces.
"We strive to provide inspiration and resources to every professional to help them create functional and beautiful spaces for their clients," said Michael Plank, director of color marketing and design services at Sherwin-Williams. "From the front door of a new home to a hotel lobby or hospital waiting room, these color collections bring spaces to life through a balanced collection of inviting, on-trend and revitalizing colors."
Each collection incorporates the four 2021 Colormix Forecast palettes – Sanctuary, Tapestry, Encounter and Continuum – to assist designers and professionals in creating balanced environments.

New Residential Color Collection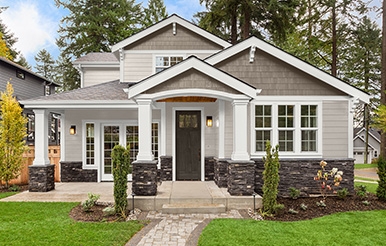 Commercial Color Collection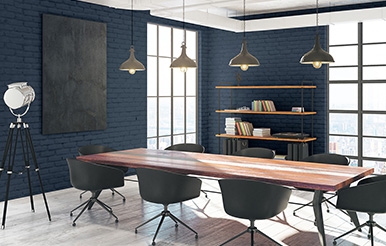 Hospitality Color Collection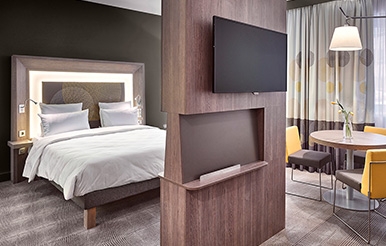 Healthcare Color Collection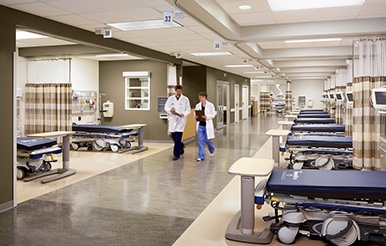 Multi-Family Color Collection
Education Color Collection