Coatings World staff
07.15.20
PPG's coatings manufacturing plant in Tianjin, China, recently was named "2019 Environmental Protection Leader" by the Tianjin Ecology and Environment Bureau in recognition of its advanced production technology, leading pollution-control practices and mature environmental-protection management.
"Our facility has high standards," said Michael Fu, PPG Tianjin plant manager. "This recognition will not only promote PPG's reputation greatly on green strategy but also helps us in demonstrating our ability to support sustainable customer businesses."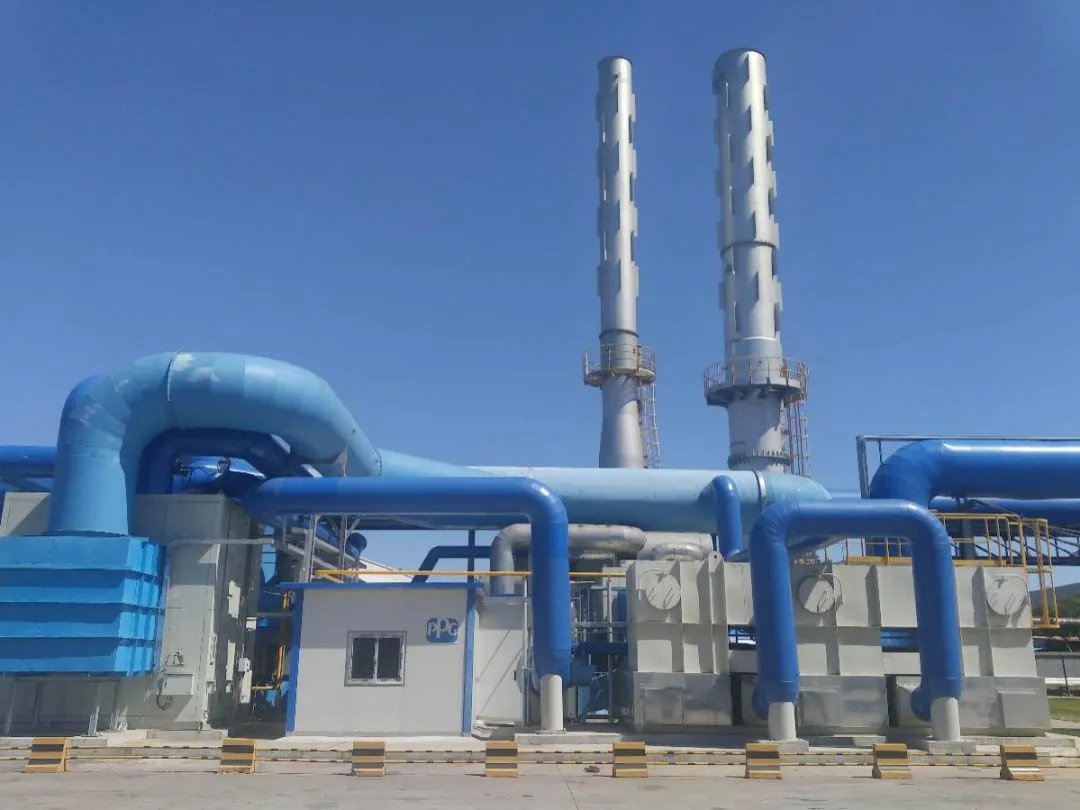 Only six of approximately 1,000 companies that applied for the bureau's recognition received the honor and the PPG plant was the only winner named in the coatings industry.
Companies that applied for the honor were assessed on the following:
A top-level environmental footprint (measured by pollutant discharge per unit tax);

Mature and standardized environmental management;

Advanced VOCs (volatile organic compounds) treatment installation;

Advanced coatings production processes;

Stable energy and water consumption per unit of production

"The Chinese government's five development concepts: innovation, coordination, green, openness and sharing fit well with PPG's global vision of sustainability," said Cathy Yan, PPG's GM, corporate and government affairs, Asia Pacific. "This award is a recognition of the continuous efforts of all PPG employees in Tianjin at this special time when the whole company is working together to fight the pandemic."